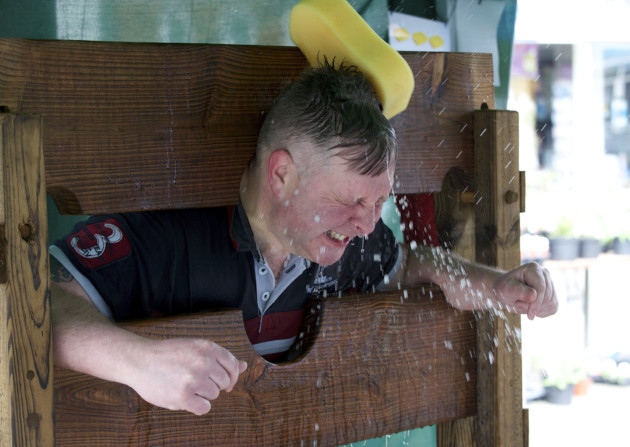 Saturday 23 June at 103 Robin Lane
We've got games for all the family – that's if you can get around all 10 of them before the food starts!
And amazing prizes – well, perhaps one!
3:00  Fun starts
5:00  Free Barbecue served up by Robert, our tame butcher.
6:00  Home and clear up
It's a proper party event – we even have party bags for grown-ups!
And there will be an opportunity to throw some sponges as one of the best-loved leaders from Crystal Tots!